Embed on your website or blog

Become a fan

Become a fan of this artist to follow his news and hear from him ...
| | | | | | |
| --- | --- | --- | --- | --- | --- |
| 1 | | | | 49188 Listens | |
| 2 | | | | 1229 Listens | |
| 3 | | | | 873 Listens | |
| 4 | | | | 2394 Listens | |
| 5 | | | | 3111 Listens | |
| 6 | | | | 1972 Listens | |
| 7 | | | | 1591 Listens | |
| 8 | | | | 2596 Listens | |
| 9 | | | | 929 Listens | |
| 10 | | | | 3085 Listens | |
Music producer from Montréal, Canada. From Electro to Ambient. With a twist of Dubstep.
Zen mind with no reflexion in the mirror. Born in France, house in space.
Mysteries flood his mind. Computer friendly, atomic friendship...
There is no noise only sound
The rest is an illusion....
*Tu veux voir un miracle, ouvre tes yeux et regarde le ciel, ce chef d œuvre qui s'étends à l' infini.
*Le plus beau tableau, ne me parler pas de Léonard de Vinci ni de Picasso, la plus belle œuvre s'étend à l' infini et ne sera jamais à vendre car elle n'a pas de prix
*L'art se doit d'être accessible, à la vue de tous et gratuit
*Cette belle toile qui invite le soleil le jour, la pleine lune et les étoiles filantes la nuit
*Et maintenant, regarde par terre, tu as vu la terre? Les montagnes, la mer
Il suffit de planter quelques graines pour voir de la nourriture sortir du sol et des arbres centenaires
*Si ce n'est pas un miracle alors, montre-moi un autre moyen de faire
*Tu crois toujours que c est le hasard, qui a structurer quatre saisons, et pour les astres, une parfaite rotation
*Je te pose une question, est ce le hasard qui a construis ta maison? Ou bien y avait il une structure, un plan,une liaison?
*Tu n'a pas demander à naitre, et un jour, comme nous tous sur cette terre tu devras laisser ta carcasse prêter, quitter et disparaitre
*Si tu as trouvé un moyen de rester, on aimerait bien le connaitre
*Rappel toi que le sablier est sans pitié , ta jeunesse n est pas éternelle et le temps gaspiller est souvent traitre
*Tu te soumets au chien alors que tu dois tout au maitre et un jour devant le vrai tribunal tu devras comparaitre
*Ton avocat sera toi-même, ton dossier tes actions, bonnes et mauvaises, le juge la bas est toujours juste et impartial,tu sauras qu'il n y aura pas de liberté sous caution
*T'inquiètes, une fois sur place tu comprendras par toi-même que ton argent n'en valais pas la peine, tu seras parmi tout le monde, citoyens ordinaires, rois et reines
*Tu verras la vrai justice en œuvre, et la rac caille décimer pour l'éternité, quelle belle scène!
*Tu verras les victimes de cette vie, heureux car finalement justice sera faite
*Dans ce bas monde, il n'y a pas si longtemps ils avaient le fusil dans le dos et les mains sur la tête, un par un noyé dans l'injustice et les dettes
*Ce jour la les rôles aurons changés, la roue fini toujours par tourner, hier tu te disais au sommet, aujourd'hui la chute est imminente et tu devras t'écraser
*Dans ta luxure de mauvais gout tu patauger, tu tenais les gens a la gorge avec l'usurpation et les taux d intérêts
*Tu en avais trop mais jamais assez,
*Celui qui t'a créer saura t'éduquer,il s'occupera de ton égoïsme pour l'éternité,tu souhaiteras la mort mais tu n auras que la monnaie du mal que tu a semer.
Karim.J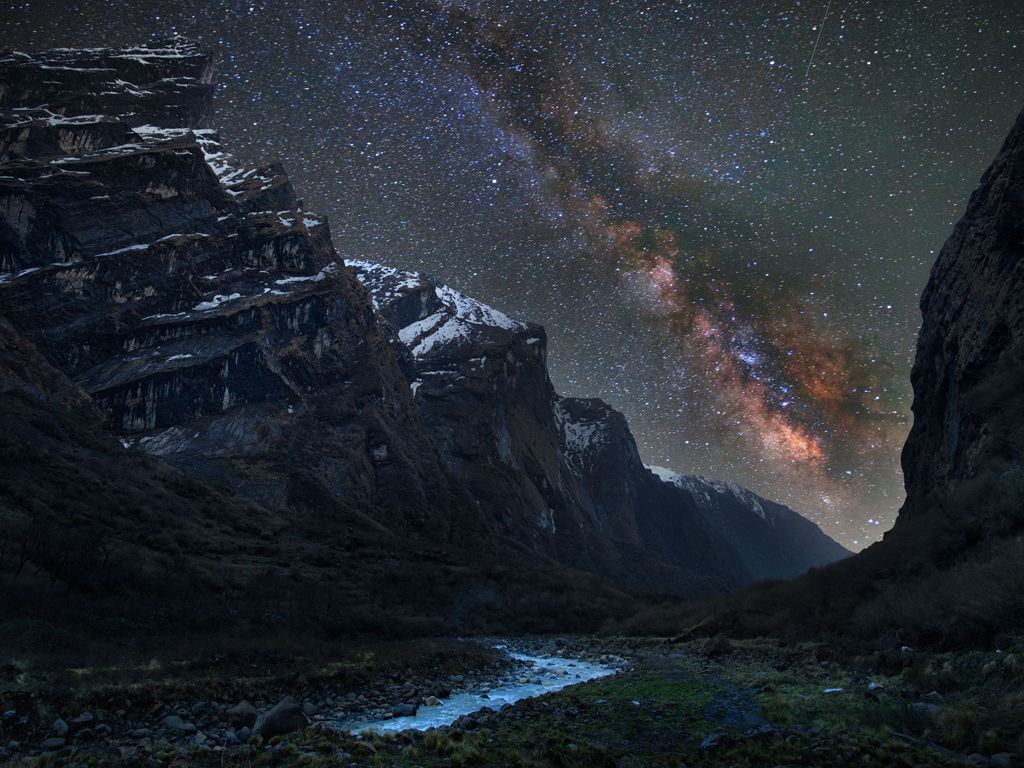 Read more